AS A TEAM
Professional development of teachers
Individually, good
Together, better
With God, be the BEST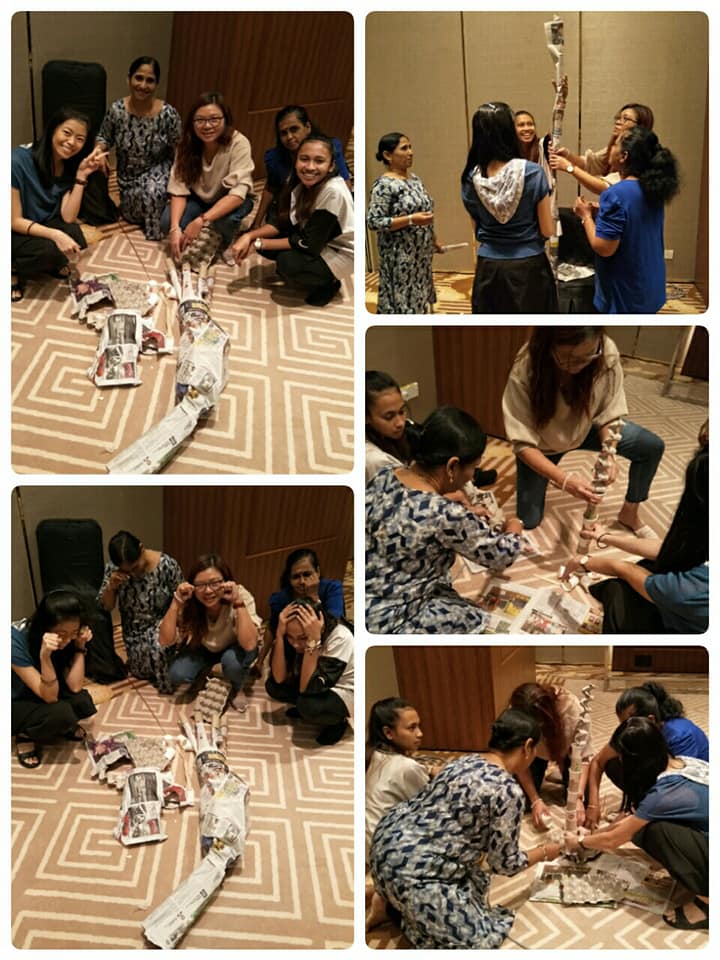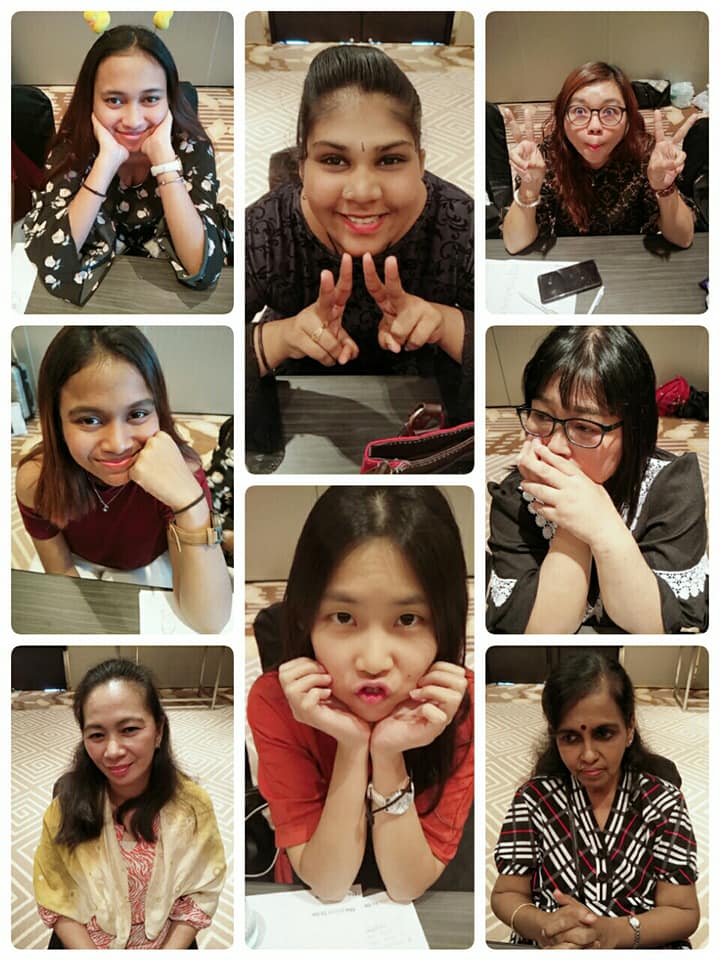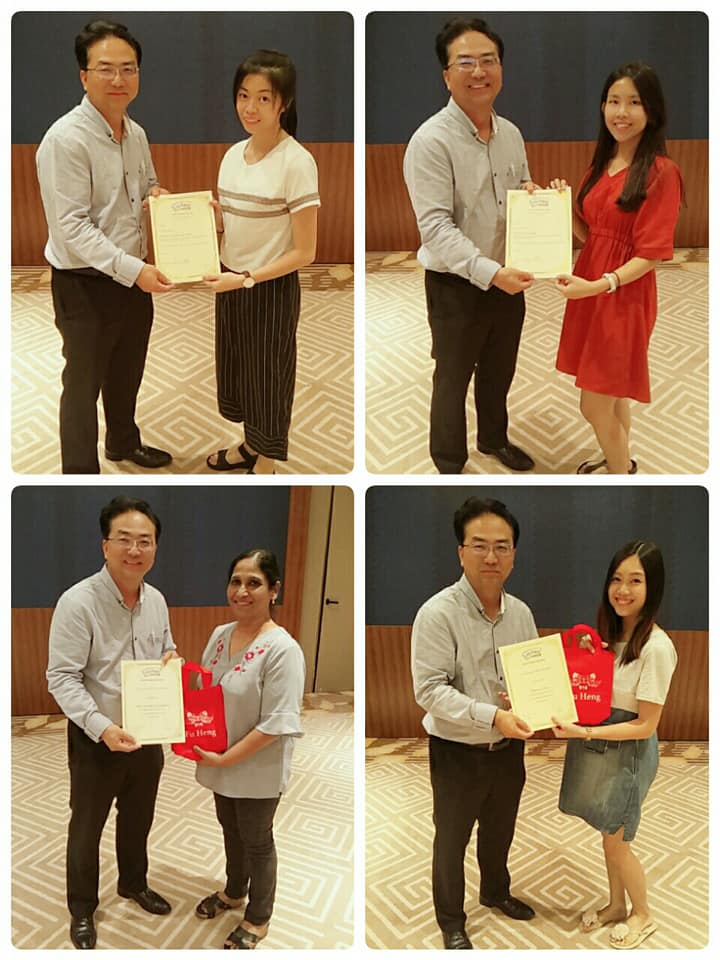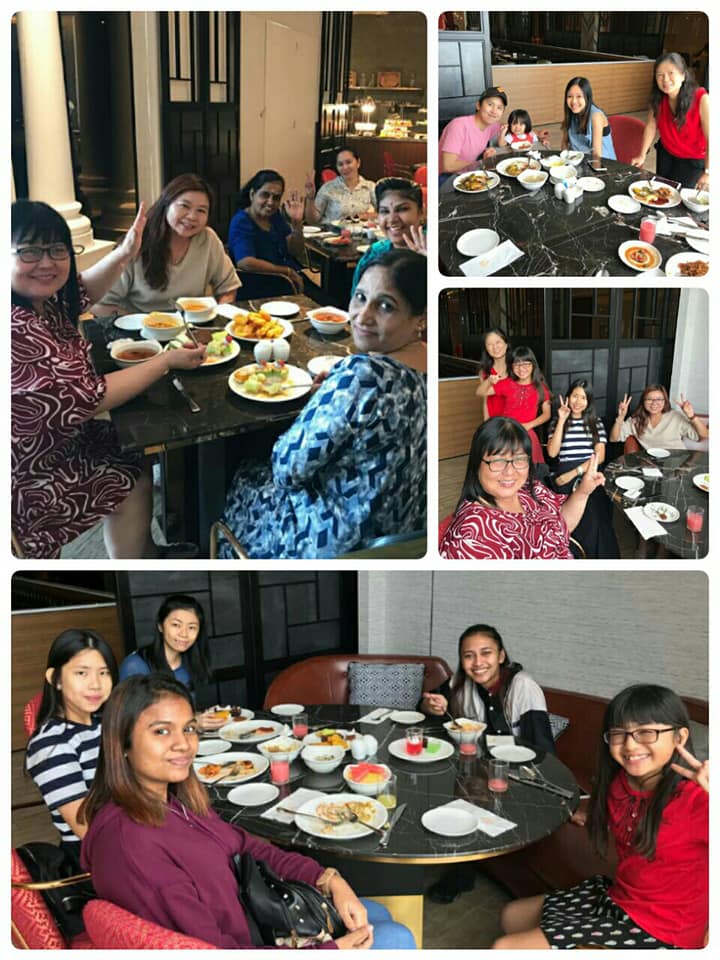 Only the BEst
We Know How to Make Learning Fun For Kids
As a learning organisation, Little Prairie kindergarten emphasises on teachers' professional development. In line with that, weekly internal training sessions are scheduled and conducted, in order to equip all teachers with necessary knowledge and innovation. Thus ensuring delivery of effective and interesting child-centred lessons of our kindergarten.
Annually, two staff retreats are organized to revisit the school's vision, mission and goals. Therefore recharge their commitment to give their best to the children and to learn from each other. On top of that, it is also a time of bonding as a family of Little Prairie kindergarten.
Besides that, teachers attend the annual FunGates Eduweek where teachers are trained professionally in the FunGates Education System. The training is conducted with the latest pedagogies and exclusive teaching apparatus. Moreover, the training is hosts by a team of specialists and the Founder of FunGates, who is none other than Clarine Chun, herself.
A Calling
Meant To Do What We Are Passionate For
We at Little Prairie kindergarten are well supported by very passionate teachers and staffs. As a result, this winning combination makes our kindergarten so distinguishably renowned and sought-after among our peers.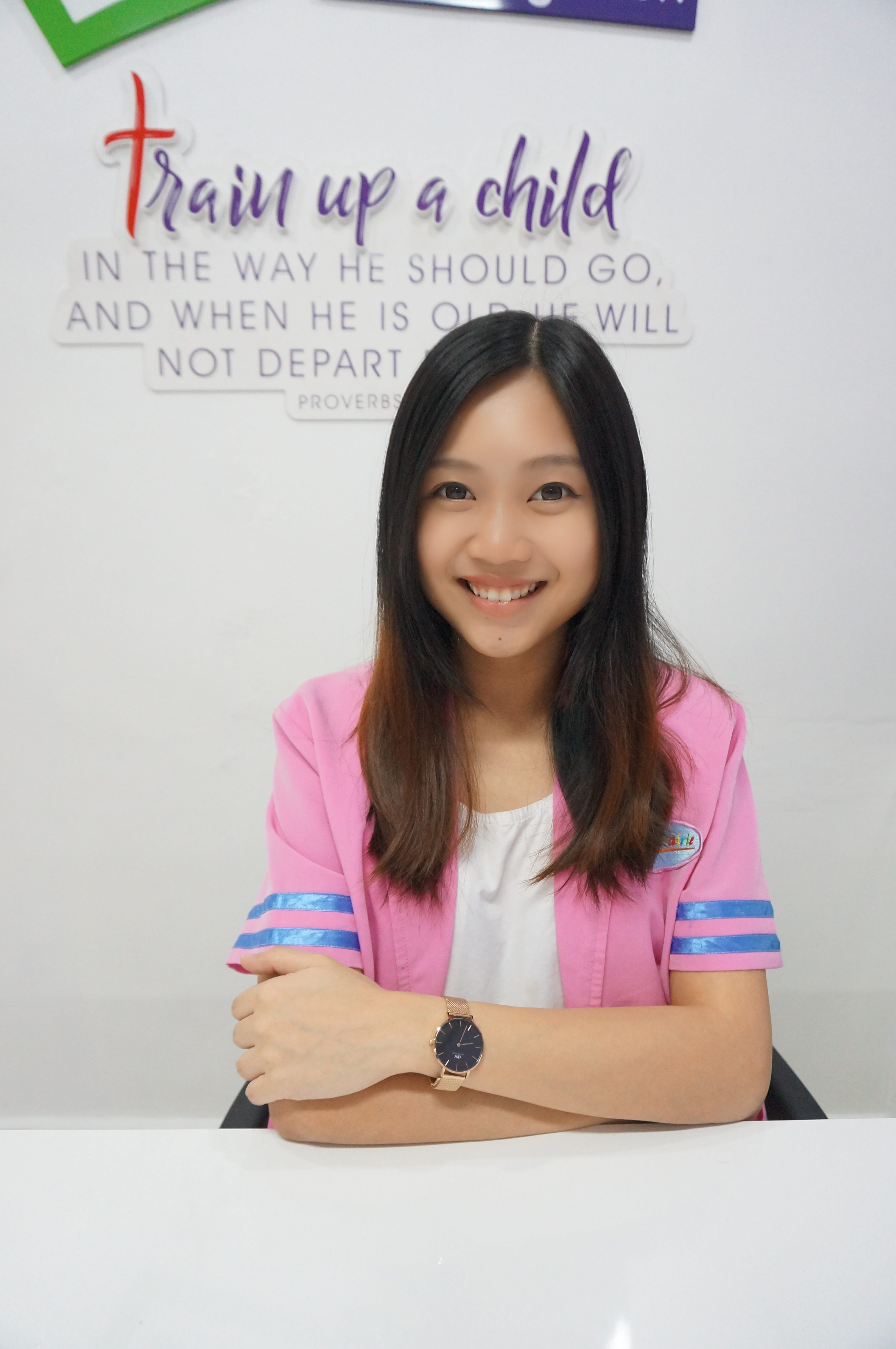 Joice Lee
Principal
Graduate with Bachelor of Accountancy.
After two years of working experience as an accountant in Singapore, she fely that her interests and calling is in the children education. Since then, she joined Little Prairie as a teacher and has been serving the school as a Principal since 2013. She is dedicated, resourceful, approachable, gentle  and dynamic. The children and teachers love her very much.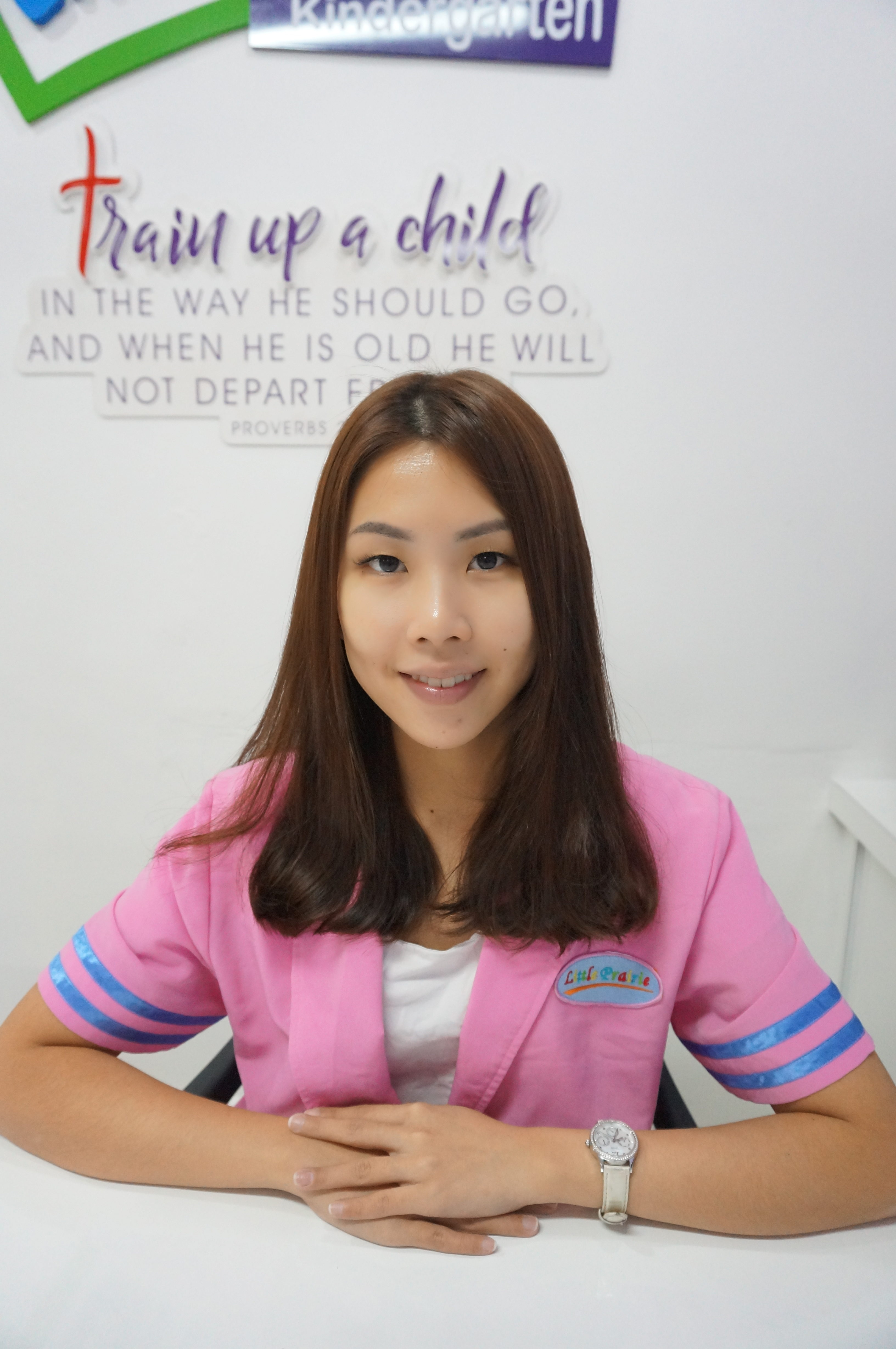 Yap QH
Supervisor of Fungates Curriculum
Graduate with Bachelor of Mass Communication.
She loves children and has research on children communication. She has a set of ideas in communicating with children hence she get the heart of children in Little Prairie.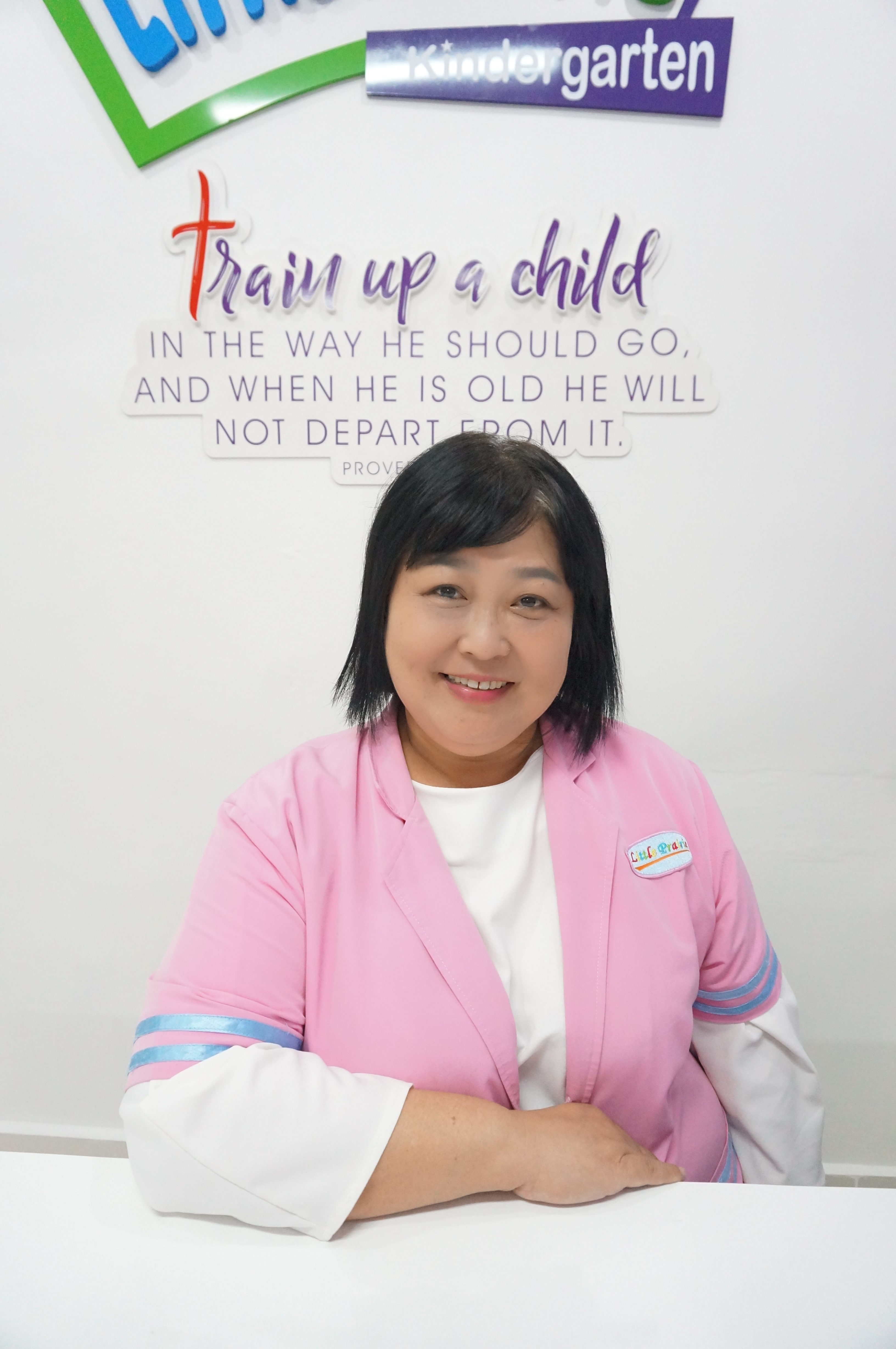 Ms Irene Chia
Supervisor of Student Welfare
Irene has been with Little Prairie since its early years. She knows every child's needs in the Centre. She is one of the first to arrive and last to leave every day. When parents arrive, they know that they are handing their children to a trusted hand and receive their children every evening from this dedicated and committed staff of Little Prairie. Irene takes care of the children welfare, a Discipline Master and the Liaison Officer with the parents. She ensures that children and staff have three sets of nutritious meals every day at the Centre.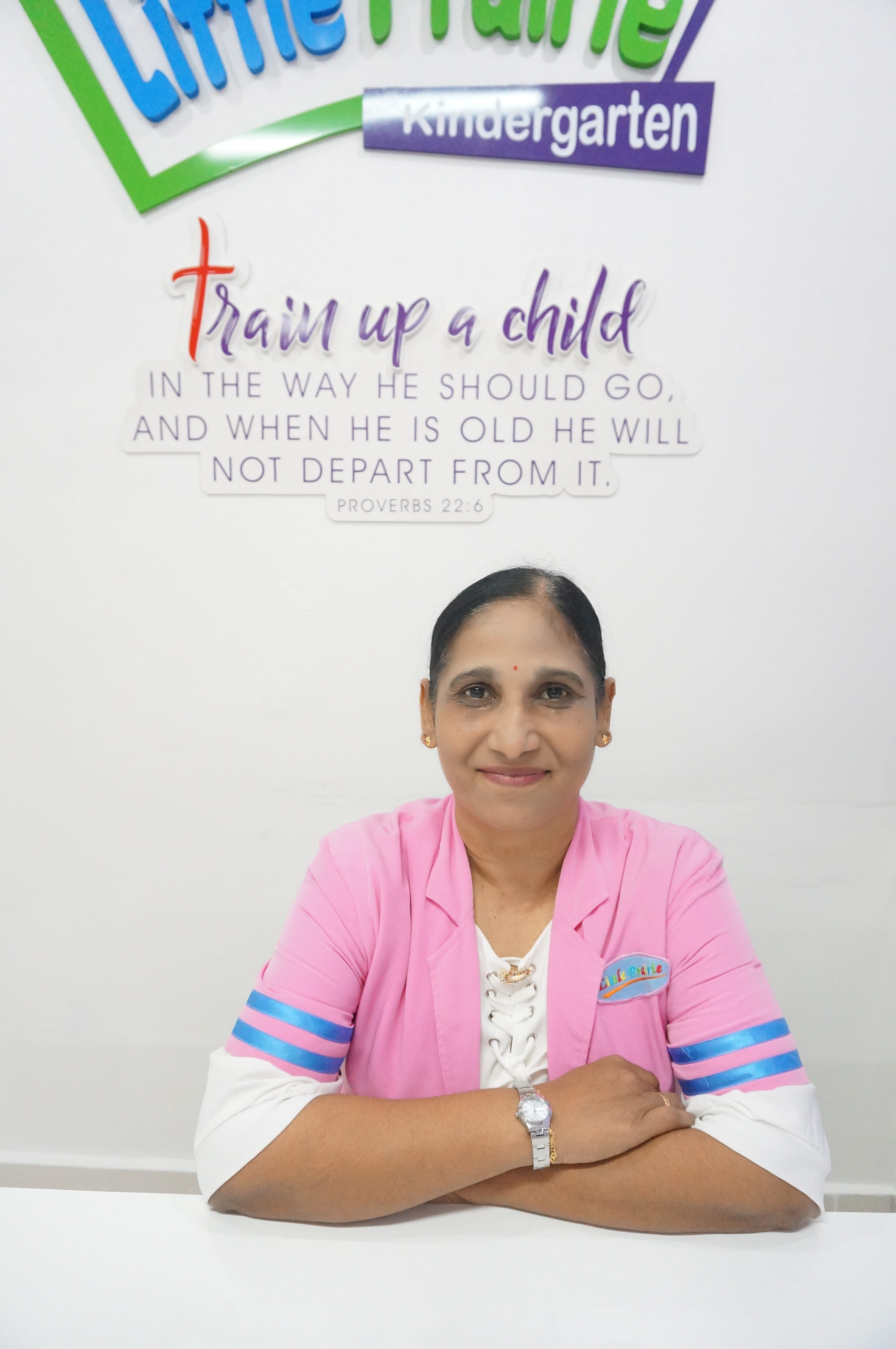 Mdm Kumari
Head of Department for the Nursery Group
Mdm Kumari has been with Little Prairie since its early years. She has decades of pre-school education teaching experience. She works with a team of teachers specialising in the 2 and 3 year-old curriculum. She is also well known as our Amazing Science Teacher! The children love her interesting science lessons.
Average Teacher:Student Ratio