Programmes
Pre-school education for the 21st century kids
English
Children who learn reading through phonics will have excellent "phonemic awareness," which means that they will be able to associate letter symbols with their appropriate sound, even when letters can make more than one sound. Phonics allows children to hear phonemes, identify them, and understand how the sounds and their associated letters correlate with one another. The teaching of phonics has been shown to give children a comprehension of how words are constructed very quickly. It helps them to develop text recognition skills, which in turn leads to attaining the ability to read and write.
Mathematics
In our Mathematics curriculum, our children are taught the four key concepts, which are Inclusion, One-to-One Correspondence, Conservation of Numbers and Language Math. Various types of teaching apparatus are used to strengthen the child's understanding of Math and develop learning enthusiasm.
Science
Children learn best when they're involved in the learning – making sense of what they are experiencing. This is the advocated constructivist' approach of teaching and learning. At Little Prairie Kindergarten, children have lots of opportunities to make discoveries on their own. Critical thinking skills are enhanced during such science activities. Children can ask the why, how, and what questions. They are encouraged to  put on their thinking cap and answer the questions themselves. At the same time, children need to engage their senses and learn by doing. Children are given a hands-on approach guided by their teachers in all the experiments to engage their multiple senses and such activities allow the children to observe, ask questions, touch and smell in order to make sense of what they are experiencing and construct their own knowledge.
Chinese
通过有趣与多样化的教学方式培养孩子们的学习热忱,强化语言的基本元素教育来夯实良好的华语基础,包括基本笔画、笔画数、笔顺、偏旁部首、单词、复合词、阅读、文字识别、写作、集体名词、标点符号、主题教学、押韵、会话及句子建设等课程
Bahasa Malaysia
Kanak-kanak diajar dalam konsep asas Suku Kata. Kanak-kanak akan mempelajari setiap huruf atau lambang mewakili satu bunyi dan memudahkan kanak-kanak menguasai kemahiran bacaan. Sukatan Bahasa Malaysia kita khusus dirancang untuk kanak-kanak apabila mereka masuk ke sekolah rendah.
Song and Rhymes
Exploring different types of music associated with various cultures can help children discover the culture of other parts of the world. Singing helps children learn to pronounce and hear new words. They develop the vocabulary to express themselves, and become more creative and confident.
Art and Craft
Art is an activity where children can deploy all the senses, which are sight, sound, touch, smell, and taste. When we encourage our children to explore art, we encourage them to master themselves, their bodies, and the use of a varieties of tools and techniques. We give them many ways to express themselves. As teachers, we can offer an environment where it is safe to experiment and create, where questions are encouraged and children have free access to the materials they need and enjoy. We want to raise children who are confident and comfortable to be creative.
Literacy Circle
This lesson allows children to make choices about their learning. Children are usually given the opportunity to select one of several books that they'd like to read. Choice leads to deeper engagement, increased intrinsic motivation, and an opportunity for guided-decision making. Besides that, children learn communication and collaboration. Children learn how to use each other as resources and become independent learners.
Play Group (16 months – 3 years old)
Toddlers learn through play and our Play School is the program that gives them plenty of opportunity to learn through quality play experiences. Children, in Little Prairie kindergarten, are grouped in small groups and do many fun yet meaningful activities together i.e. sand play, water play, blocks play, plenty of songs and rhymes, movement and dance, physical games and outdoor play, fun with numbers and alphabets, vocabulary time, fine motor development, role play and stories. Little Prairie toddlers learn how to make friends, share, listen to instructions and most importantly, develop a love for learning.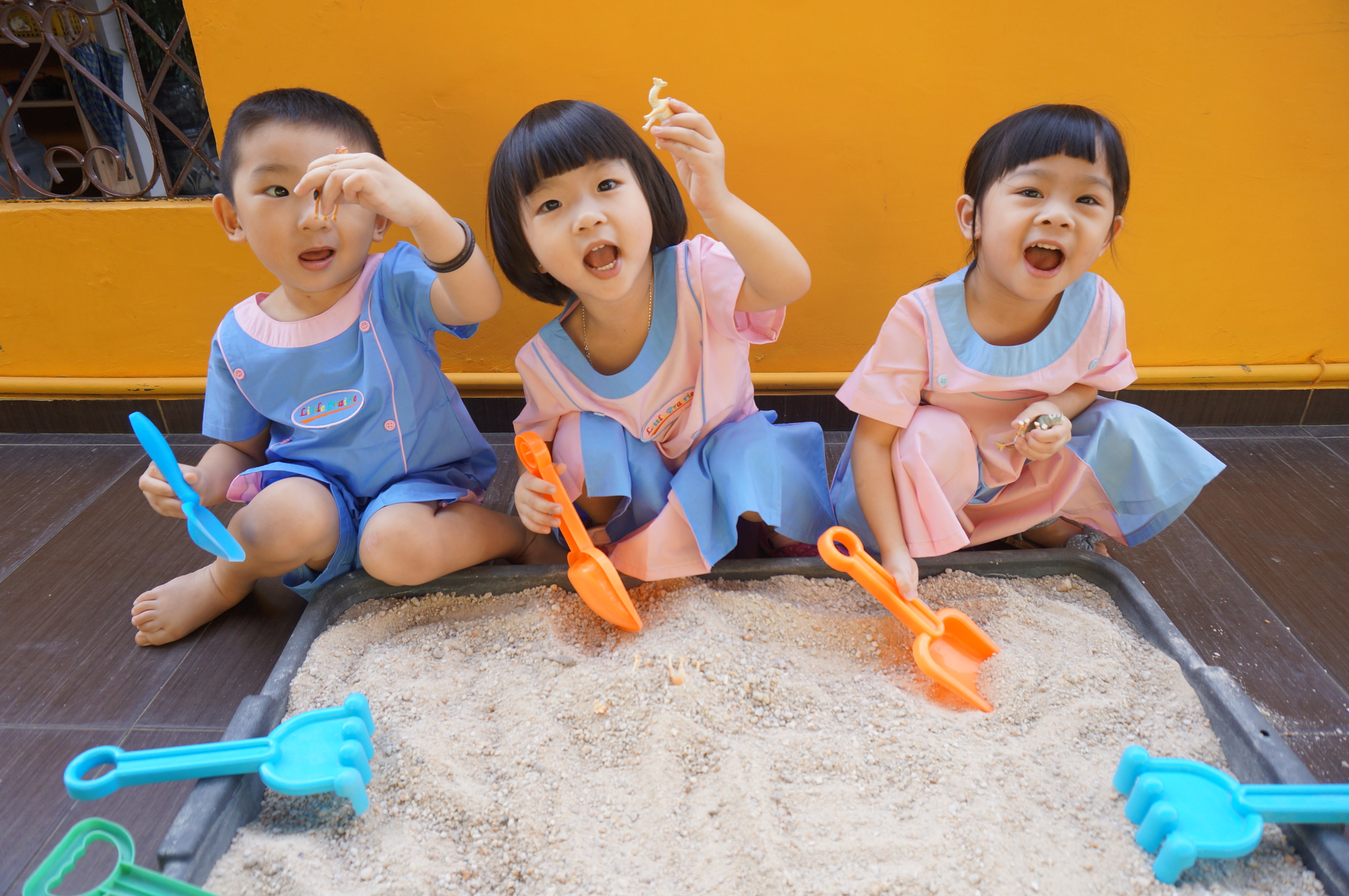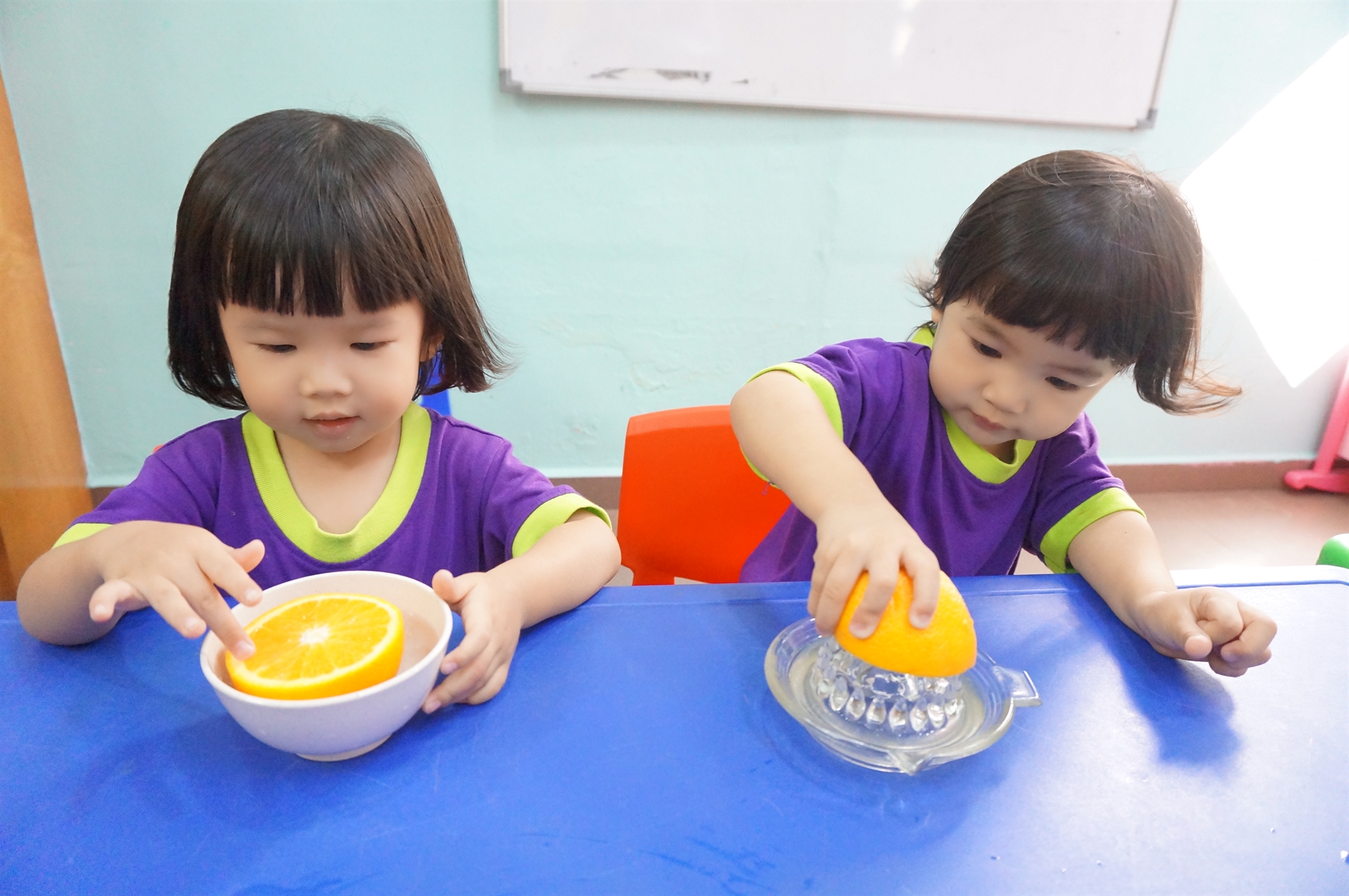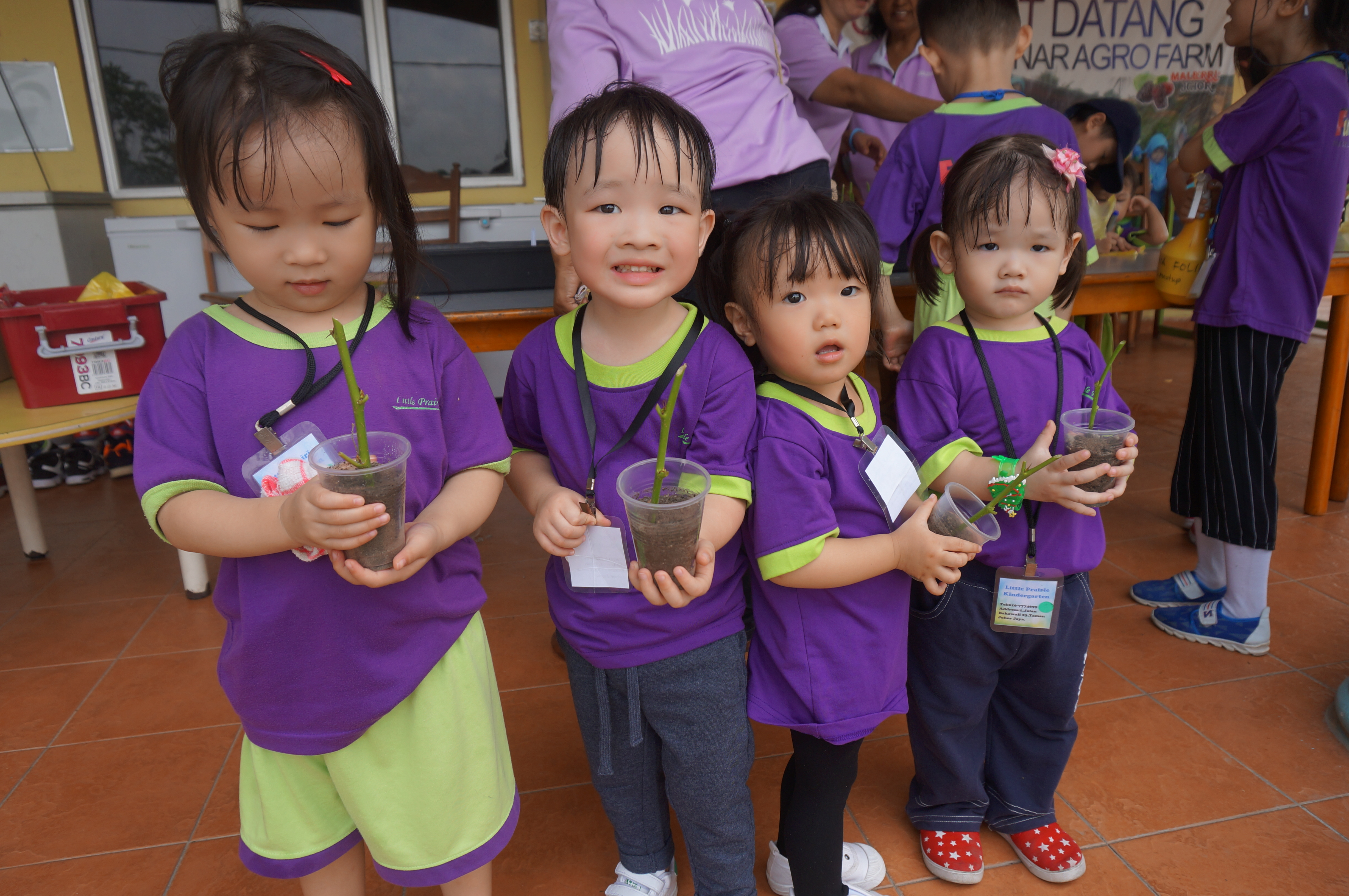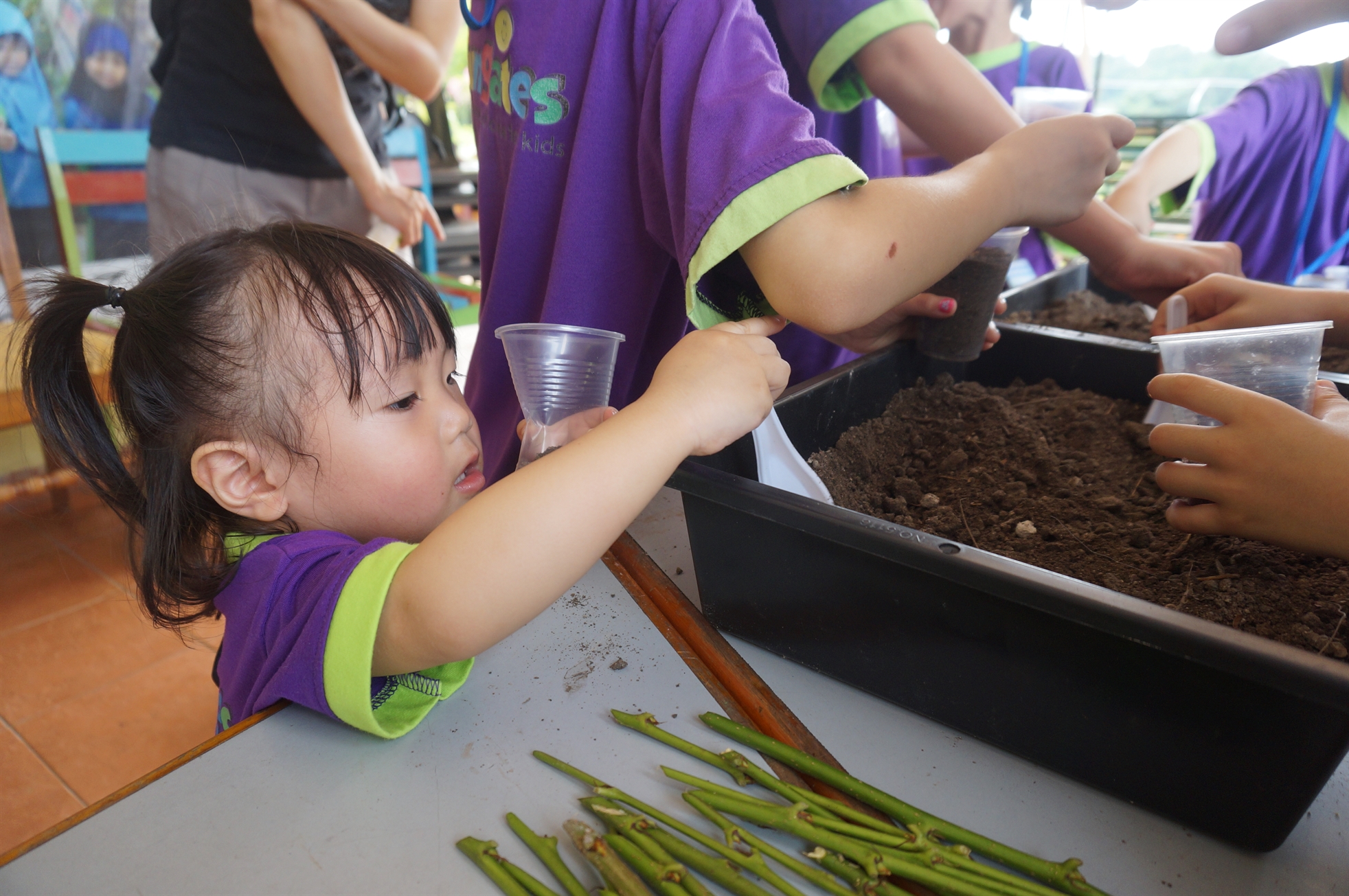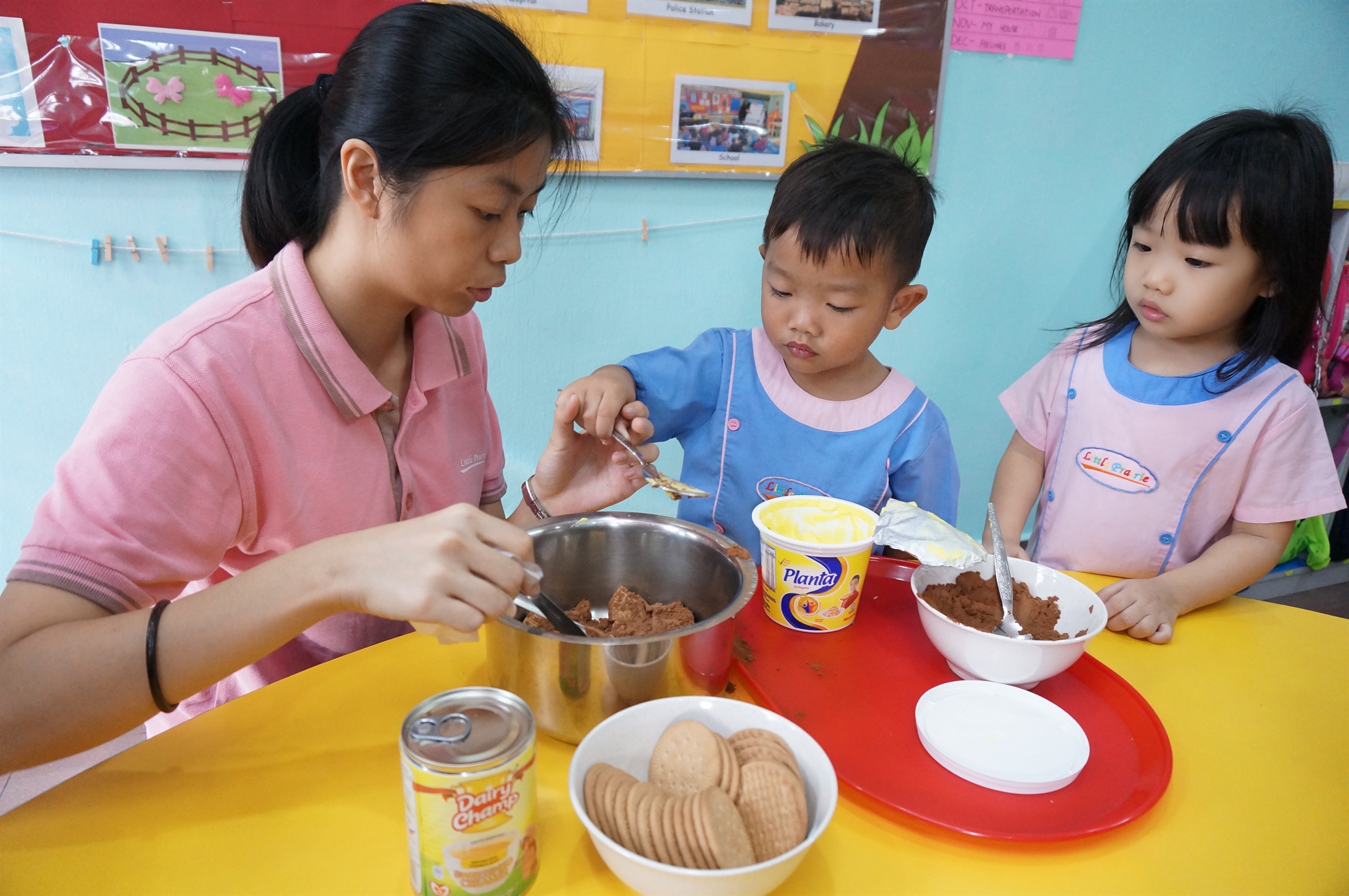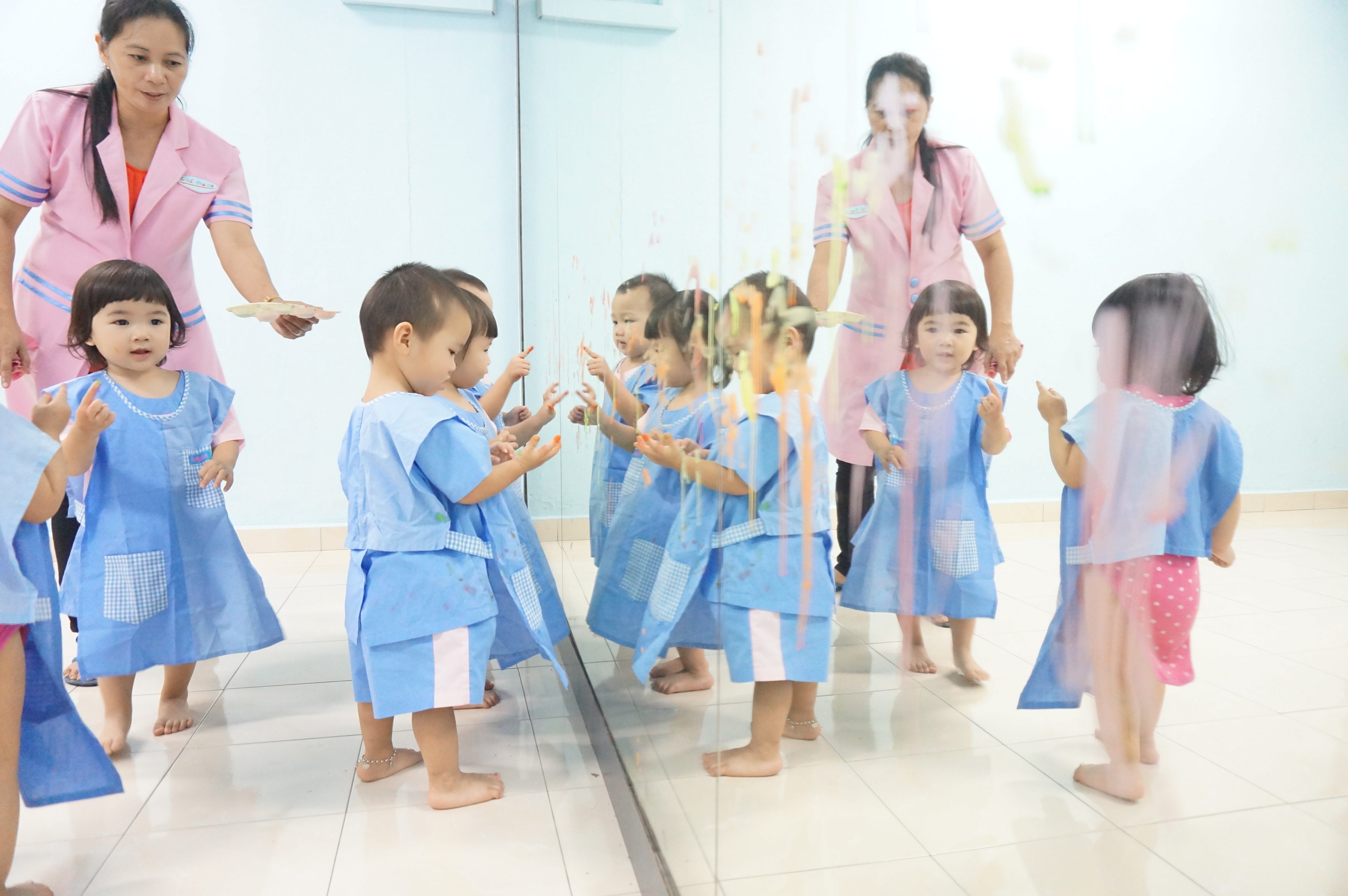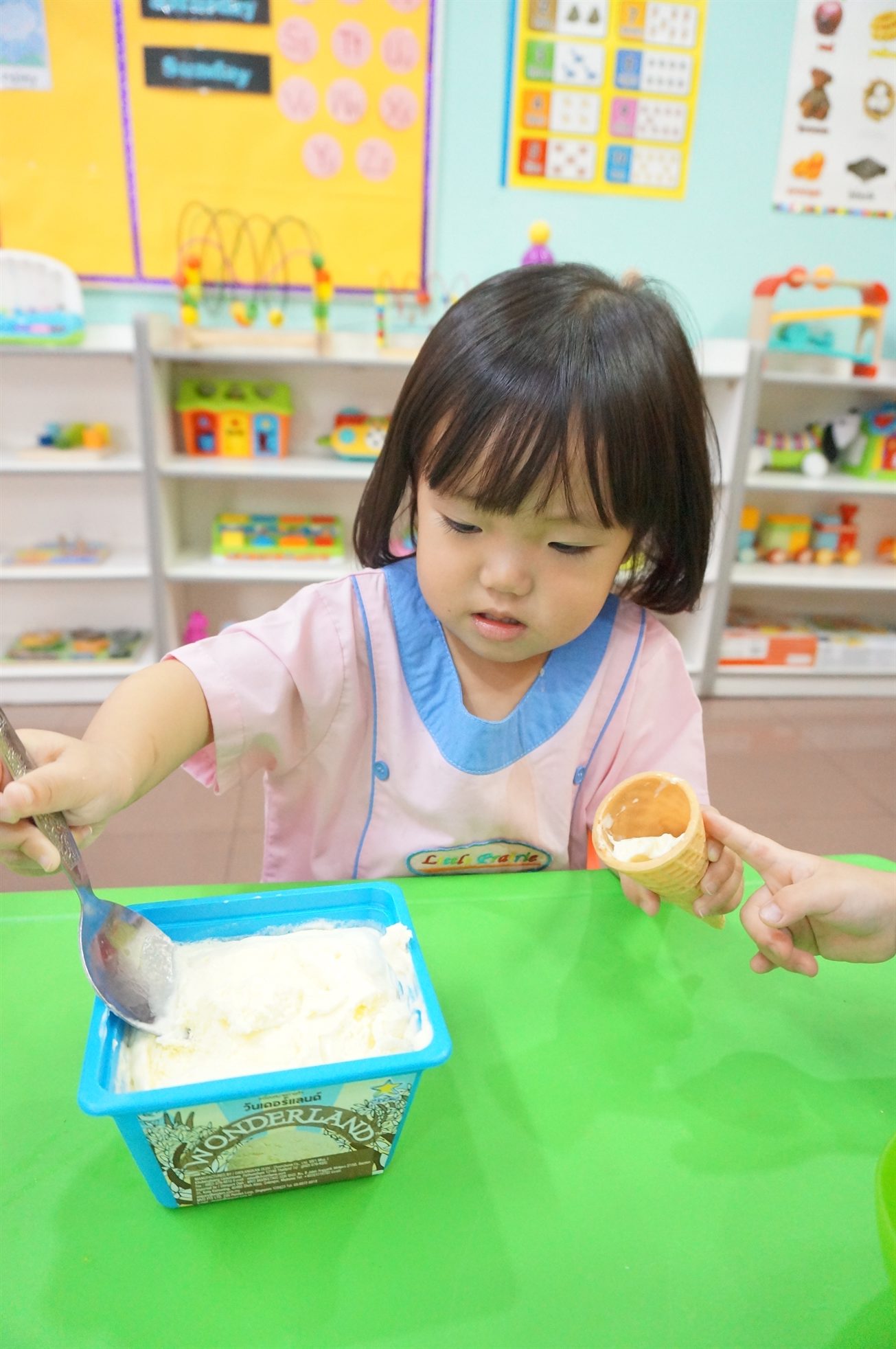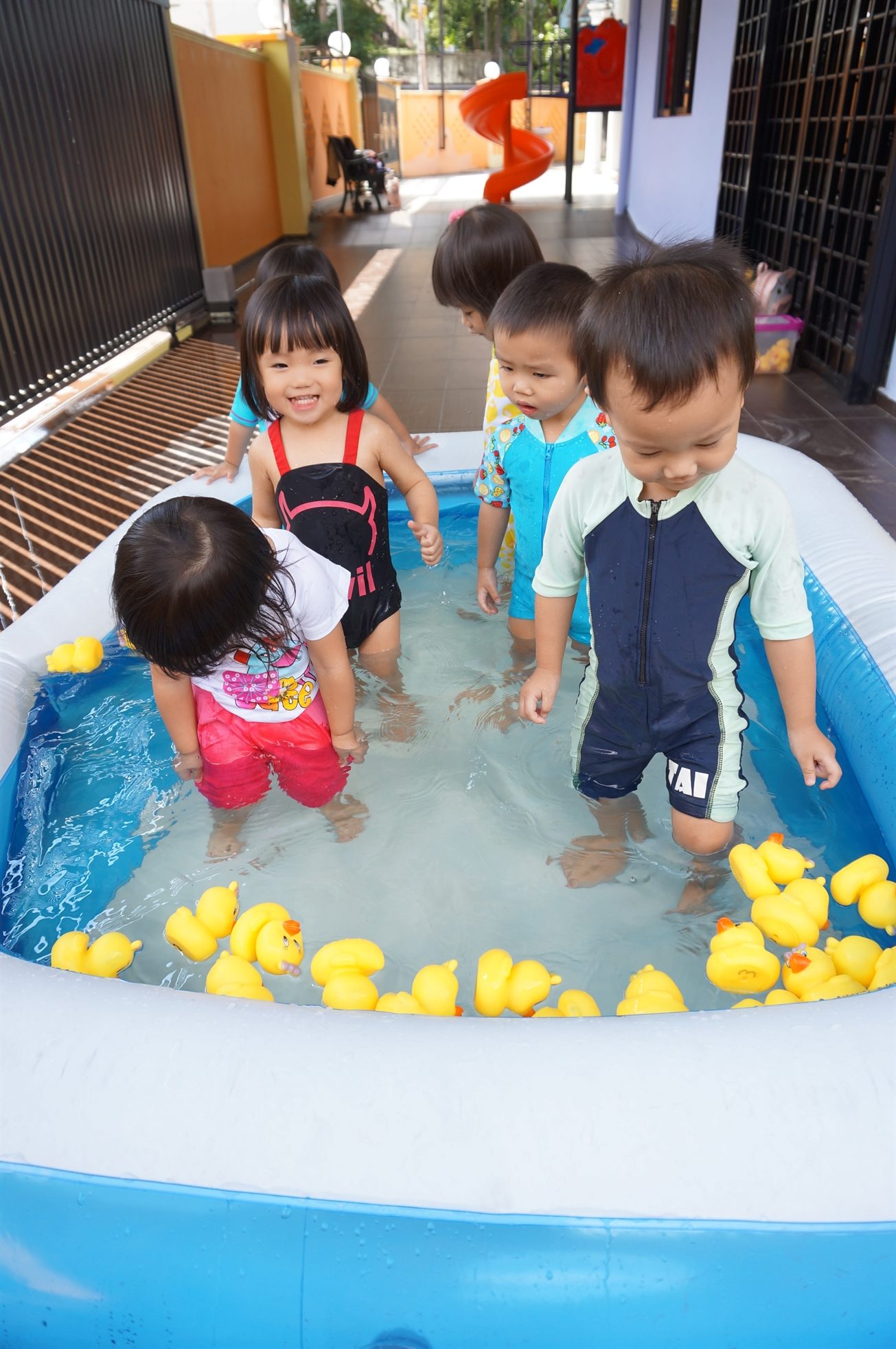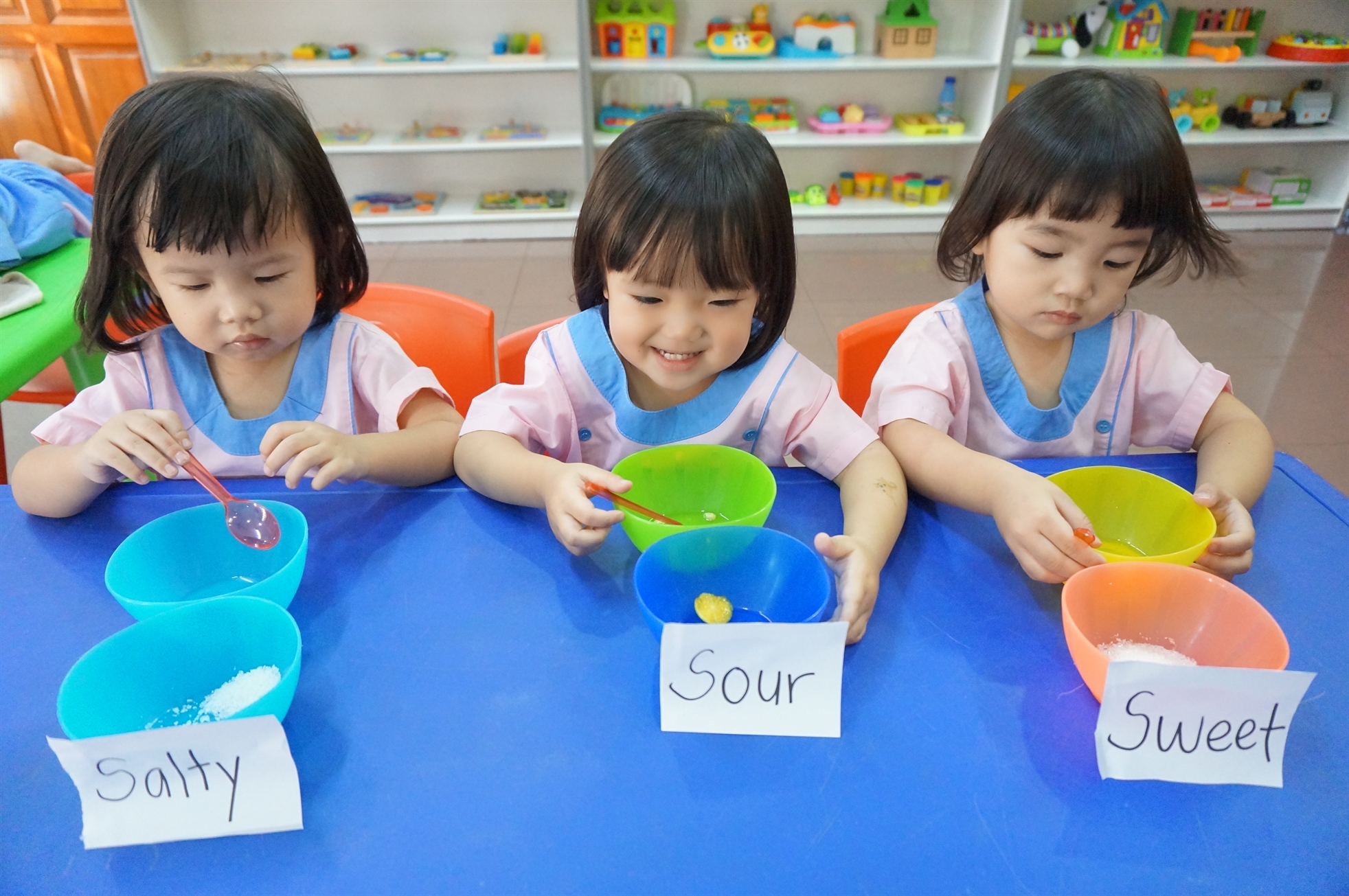 Average Teacher:Student Ratio